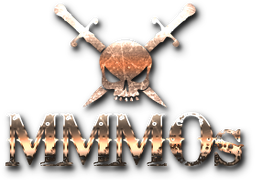 Member Since []
So, Star Citizen keeps crashing my computer. What should I do?

Motherboard - Asus Maximus VII Gene
Video Card - XFX R9 290
PSU - Thermaltake 1050
Ram - 4x 2gb kingston
CPU - Intel i7 4790k.
Cooler - Kraken x61
Chassis - Corsair Graphite 380t

Tried running it on low, and deleting the user folder. It's also a fresh install.

What other solutions might I need to check out?

Thanks.