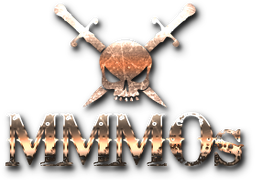 Member Since []
Hi,
I know I am late to the party, but could you send me the design file?
I am looking into building a stand that would incorporate the HOTAS and a keyoard stand, and your design is a good base to use.
My email is stilldutch@gmail.com
Thanks in advance.