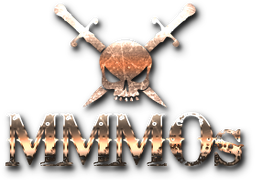 Member Since []
Okay, I've seen some fantastic HOTAS stands on the forums but all of them didn't really work with the amount of space I have available, would take up way too much to store or just way too expensive (Unfortunately I didn't see the pretty cheap stand solution until just now). So I grabbed a sheet of 2cm thick chip board, measured the HOTAS and the distance between 2 of the posts on my desk and came up with a solution that is both removable and pretty solid:
The 2 marked out boxes on the right side get glued / screwed under the two gaps I would be cutting out for the HOTAS. I really should have noticed at this point that the post holes weren't going to line up :/
Test fit (notice the 2 holes to the left...yup *face palm*:
I've not even needed to screw the HOTAS into the gaps as the fit is snug enough to keep them in place.
Last thing was to cover it with some cloth that I would use on covering sub boxes with that I had laying around:
It slots over the posts nice (now) and is secure enough that it doesn't need any more support (though it winds up resting on the chair arms when I'm sitting at the desk).