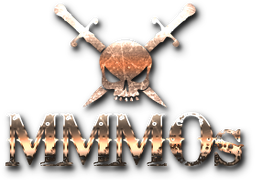 Member Since []
Looking for interested parties for Left hand conversion for the WARTHOG A-10C joystick.
This is a private conversion that myself and a fellow engineer are doing. After getting the grip scanned it shall re-modeled left hand and then cast in aluminium.
After talking it over with my colleague he has suggested it would be a bit of a waste to only cast 2; one for himself and me.
If anyone else would like a carbon copy of the above mentioned joystick in left hand post here. This project may also prove useful for people building dual joystick cockpits.
If you are not aware and were looking at the purchasing the joystick it has a unique feature that makes this project quite viable, the grip is connected to the base via a removable boss, as shown here.
The final product will be smoothed after casting and powdercoated with all the necessary fixing holes and tapped shafts.
After the second grip returns from scanning, we shall cast the left hand version and post the pictures here of the final product for inspection.
Regards.
Hey out of curiosity, is this still a thing? I may have a few people who would be interested in this if you are still doing this. please let me know Thnx
127 views.
0 replies.
Posted by

Unknown

7 years ago Nov 4, 6:09 pm
Had you thought about using a CNC service versus a casting?
127 views.
0 replies.
Posted by

Unknown

7 years ago Nov 4, 6:06 pm
I would very much want this!!!!!! I have been searching for months for somebody who is seriously wanting to do this!