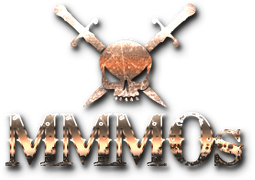 Member Since []
I just wanted to say Hi to everyone . Pledged for my F7C Hornet about 3 weeks ago . I've delayed my posting because I wanted to gather information , get a feel for what's going on and play Arena Commander to login some flight time in my fighter , reacclimate myself to fighter combat and controls .
I've been playing video games for a long time going back to the days of Pong and Mattel Intellivision . Some of you that are around my age might remember these . A few of my past games include Falcon 4.0 , it's more recent version Free Falcon , Falcon 4.0 Allied Force , Universal Combat , 688 (I) , Sub Command , Dangerous Waters , Silent Hunter 3 - 4 & 5 , Call of Duty 2 & 4 . For the last few years I have been playing Star Trek Online . It's been fun and I have done well but now it is time to try something new .
My son told me about Star Citizen . I have been loosely following the progress of it's development and figured now was a good time to try it out . From what I've experienced and seen so far , I'm not disappointed , to say the least . The hope and vision of what this game is going to be is more than what I have been dreaming of since Universal Combat .