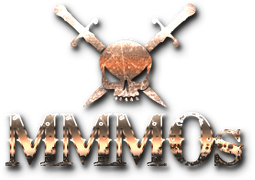 Member Since []
Hey,
I was getting tired of spending time to set up and remove my hotas everytime. I was using a 25 years old ikea table as a desk, something given to me by my father when I had my first accomodation as a student. The thing was falling apart after moving 4 times... I am not much of a handyman, but I decided to roll up my sleeves and try my best at making a new desk designed specifically for myself. Conception took me a couple of days, assembly took me about the same amount of time. Costed me around 450 euros, but only because of the wood-colored panels wich are special non-rectangle cuts for most of them, that was 300 euros just to have those made... The white panels are all rectangles and cheap. The screws, nuts, rods, feet were also quite inexpensive.
There are several little details that desapoint me... A few holes misplaced, a few panels mis-aligned, but as I said, I am not much of a handyman. I also had a few surprises when I went to assembly, a couple of thing that didn't work as I was expecting and that I had to re-do differently at the last minute. But, it is nice enough for me to brag about it I guess :D
Next step is to buy a 32/34" inch screen, because this new desk feels a bit empty ;)
also in hotas mode the screen is quite far from my eyes. Maybe I'll end up with a sliding tray...
CLASSIC MODE:
HOTAS MODE
Small video showing how it retracts: (double-click if it doesn't work in this page)