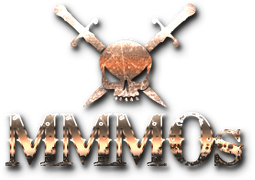 Member Since []
Hi I am an original backer owning the Scout Package including an Aurora MR. When the LX became available I bought an Upgrade. Now I decided that I like the LN even better. Thus I bought the LN Upgrade and afterward credited the LX upgrade. Then I patched and started the Hangar to have a close look at my newest purchase only to find that now my Hangar would only hold the MR.
Edit:
As per the following post in this thread this is as it should be expected since upgrade processing was planned for the next patch:
I think you both missed this little snippet of info:


In honor of this release, we're making the 2944 Aurora LN available in the pledge store. Purchasing an Aurora package or addon will make the ship available in your Hangar after the next patch goes out Saturday. Upgrades will be processed in a future patch. Remember, all ships will be available in the finished game; purchases today are solely to help with the funding campaign.


Source: https://robertsspaceindustries.com/comm-link/transmission/13314-Happy-Birthday-Star-Citizen

There's nothing wrong. You will get your old aurora turned into the LN variant soon.
Thx again for the info Apollo.