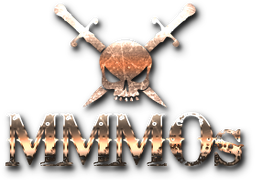 Member Since []
Hmm, odd!
I had the same issue on the same exact laptop. I did what you describe here long before finding your site (sometime this spring).
However, I've never been able to run SC at the 3200x1800 resolution, even at 1600x900 it heats up and revs its fans.
I wonder what's different.. time to investigate more!