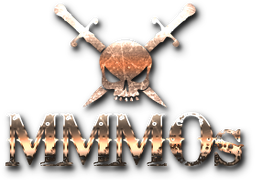 Member Since []
Note: Fixed See below

This is not a SC issue, but I hope some of the experts here can help.

I have a T.16000M that works fine on its own. It is recognized in TARGET. It is recognized in Game Controllers. Bringing up Properties and all axis/buttons work.

However as soon as I run any TARGET script whether it be one I found here, one I created, or just accepting the defaults, it seems to run correctly and I get a new "Thrustmaster Combined" controller that replaces the T.16000M. However this one does not respond to any button/axis.

Tried running TARGET as admin - didn't help

Running Win 8.1 64-bit.

Any ideas?