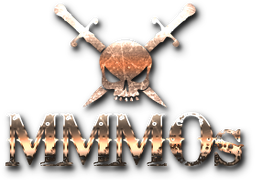 Member Since []
Not sure if this has been asked, is in the right area, or if no one else is having the issue.

I have spent the last two days installing version 1.1.0 (completely new install) and now when I hit launch I get "program has stopped working".

I am running the following on my PC.

Processor: AMD FX-6300 Six-Core Processor 3.5 GHz
RAM: 8 GB DDR3
System: Win 7 64bit
GPU: 4GB DDR3

Any thoughts on what I am doing wrong or what I may need to do to get it to launch?