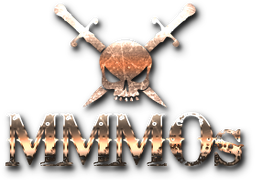 Member Since []
Hey! I wasn't quite sure where to write this, so I am going to put it here:
Whenever I launch SC I get the launcher as normal, but then, once the game in itself launches, all I get is a black screen that I can not tab out of, nor ctrl+alt+del out of (I have to turn off the power and restart to get out of it, which isn't exactly the most healthy thing for the pc). I have tried uninstalling, removing USER and running as admin (all of which are fixes I got from other threads here, so I am out of options).

My computer at the moment is:
CPU: AMD Phenom II x6 1055T 2.8 ghz
GPU: 2x AMD HD6970
Ram: 8GB
I am also using Win7 x64

Any help would be appreciated, thanks!