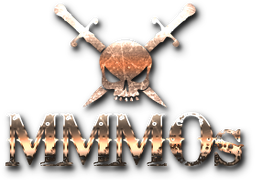 Member Since []
Hey volks,

i hope it's the right section for this post.
I finally got my new equipment and tryed SC again (old hardware was way too low :) ).
But when i start the game the screen gets heavy flickering, untill I'm ingame, then it stops. (with the old hardware did it not happen).
Also my second display turns off.
This problem also occours in a other game so i think it's software related or hardware???
Did anyone have similar problems or knows how to solve this?

My hardware specs:
i5-4690
16GB ram
ASRock H87 pro4
XFX R9 270X Black Ed.


Thanks in advance.