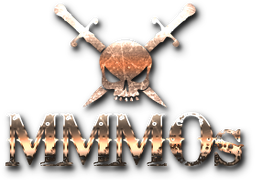 Member Since []
Hey guys, my name is Andrew and this is my first time venturing in to modelling, so be gentle lol.
Decided to kill 2 birds with one stone: learn modelling and make a ship usable in SC (hopefully).
Small update here, before getting too deep in to modelling, I decided to explore some more options. Upon further sketching and exploration, I fell in love with an idea of a bit larger exploration vessel that would fall in line with design language of SC universe. The weapon I'm designing for the competition fits in with this ship a lot better as well.
Weapon sketches, but sadly no time to commit at the moment.
Ship thumbs for practice and exploration. Feel free to use any of them if you feel like it.