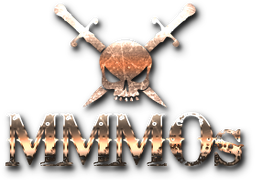 Member Since []
I'm yet to buy into SC but will be doing so once this project build is complete. I am currently in the process of building a custom command seat for space sims and am posting here as hopefully this will be of interest and may give people some ideas for their own builds (there aren't enough bespoke pits imho).
I have the TM Warthog and Saitek combat rudder pedals which will be integrated into the build.
Initial concept sketch showing the materials to be used:
The materials and design are based off my last racing sim build: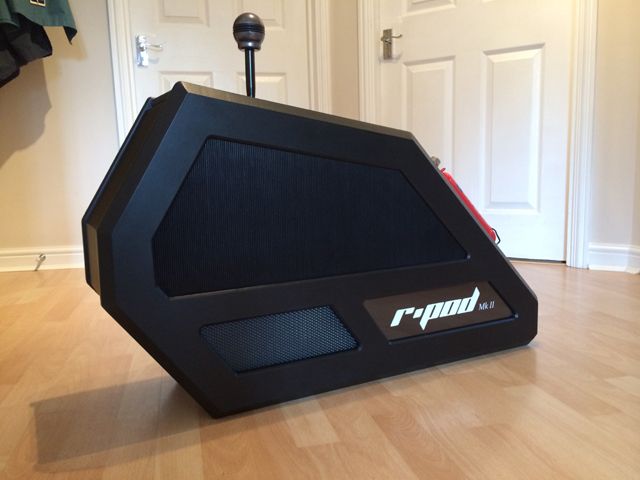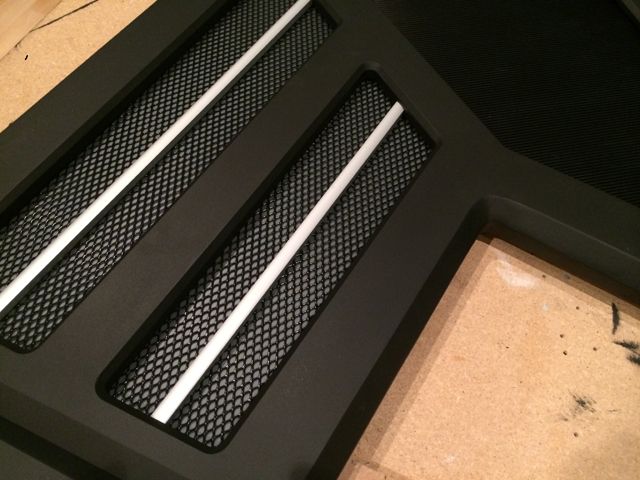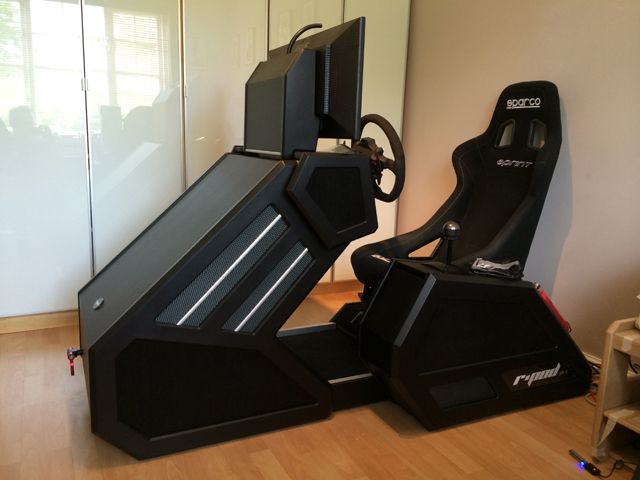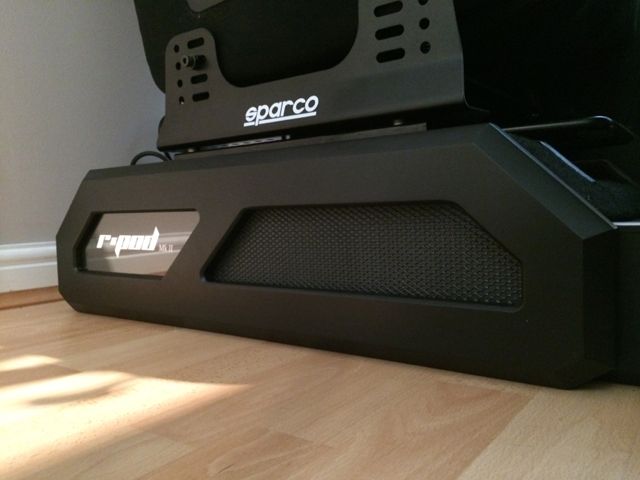 The build is to have a full custom seat to provide more of an 'authenic' space sim feel. I've only recently started this. Progress so far is as follows:
Seat sub-frame:
Basic seat panels in-place (picture shows the back massively over cut):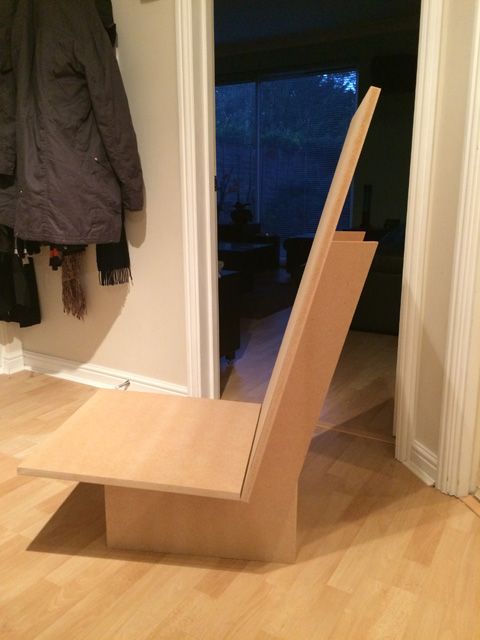 Panel cut and upholstered (flint grey leather vinyl material used):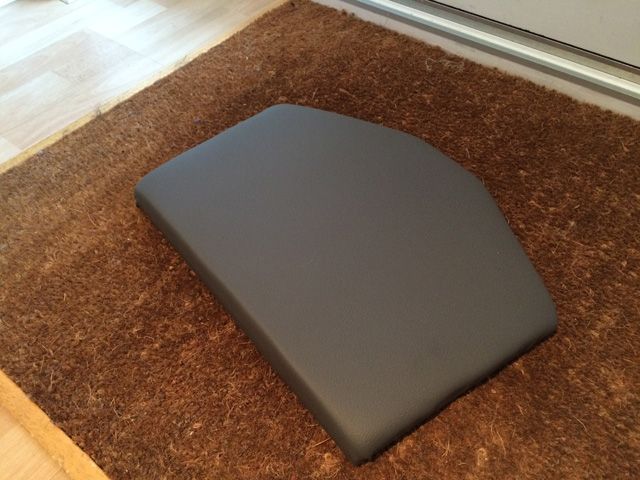 The back of the panel is staple city:
The panels loosely in-place (these are to be screwed into the back board:
Close up of the paneling: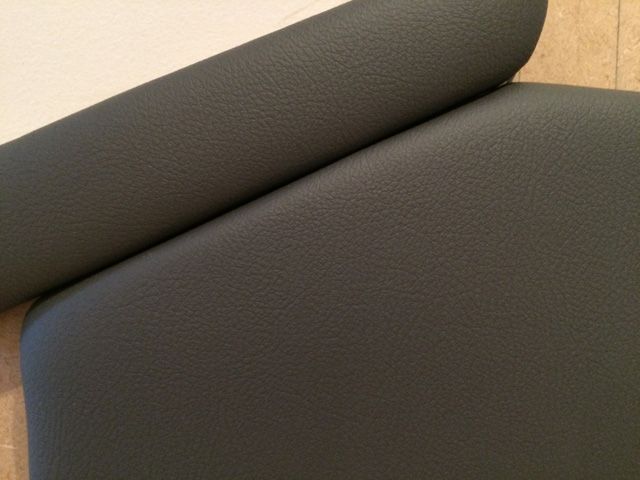 I have a build log going on at the Elite Dangerous forum but will post here as well if there's interest.
127 views.
0 replies.
Posted by

Unknown

6 years ago Dec 8, 4:25 am
This looks amazing! More pics?