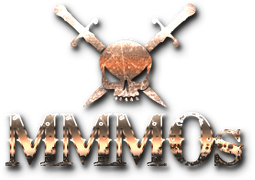 Member Since []
One word: Manuvering.
The gladius is fast, nimble, and squirrely. A well trained pilot can take a gladius and turn it into a lethal competetor. Heck, I can take down a supper hornet with a P-52 simply by virture of making myself imposible to hit. The gladius is the same way. The pilot must use the "brains-over-brawl" to win. Once you master that, you will be a force to be recond with in any ship.
127 views.
0 replies.
Posted by

Unknown

3 years ago Feb 26, 3:18 pm
Oh yea, and if you ever want to test that theory, I'm thehedgehogpro on Star Citizen. See you guys in the 'verse!