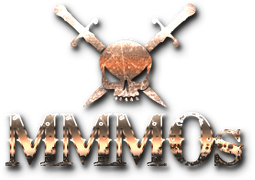 Member Since []
Thanks A Bazillion!
Just retired from the Navy, not spending a bunch of money on TrackIR or other non-essentials for awhile.
Your article got me totally engaged and running with facetrack noir on DCS, and a couple other flying sims.
Have you tried using the Kinect with ir lights?
Regards,
CDRKrotchetyUSN