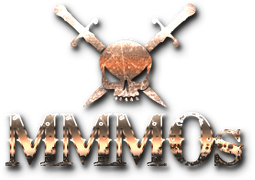 Member Since []
Hi everyone,

Just took the leap and bought myself a 300i package and am about to hop into the world of SC. Even applied to join an Org. It's my first time playing a MMO of any kind so I'm not really sure what to expect, but I loved the Wing Commander series and have been following Chris and his plans for SC since the early days.

I'm not sure what kind of role I'll be playing in the game, the idea of playing as a full-on soldier or dogfighter feels a bit daunting at this stage so I'm thinking of starting more in the exploration field and going from there.

If anyone is reading this, I'm curious about what kind of setup people have in terms of HOTASs - I'm sure one is necessary but they sure as hell don't come cheap!

Thanks, looking forward to seeing what this world is all about!