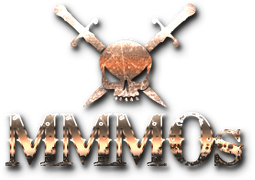 Member Since []
I checked up on some software I heard of some time ago, and apparently 'Eyeon' has since been bought up by 'BlackMagicDesign', and more interesting, Fusion 7 is a free download (compositing software). :)
http://www.cgchannel.com/2014/11/blackmagic-design-releases-fusion-7-for-free/
The full version seem to be cheaper than before as well.
"It lacks some of advanced features like optical flow and the stereoscopic 3D toolset, along with support for OpenFX plugins, but you do get all of the keying, retiming and colour-management tools." (cgchannel)
I have no idea what 'optical flow' is. :P
"Network rendering is disabled, and output is limited to Ultra HD resolution, but it's still a powerful piece of kit." (cgchannel)
Registration is required for the download.
Afaik, this compositing software doesn't incorporate audio (unless I am mistaken). Correct me if I am wrong.
Now you can have fun with alphas, color correction, mattes, effects and who knows what.