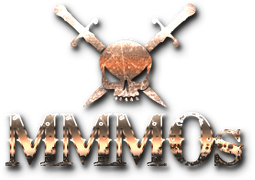 Member Since []
This is the mounting system I welded together out of aluminum for my Rhino.
A stand I made to keep them upright when they're not on the chair instead of having to unbolt them from the mounts every time I take them off.
The bracket that stays on the bottom of the chair that they attach to.
127 views.
0 replies.
Posted by

Unknown

2 years ago Mar 16, 7:05 pm
how much you want to make me the same thing for the same chair and joy stick??