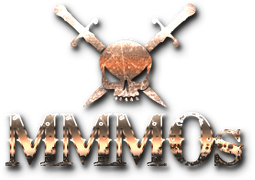 Member Since []
Hello,
I was just browsing through my Hangar and noticed that the Cutlass Blue upgrade doesn't list the Advocacy Tools. According to
Mr. Lesnick's post
they are supposed to be included with all Cutlass Blue upgrades -- but they aren't listed on mine.
CS is so very swamped I don't want to bother them if the items just aren't in the Hangar yet.
If you have a Cutlass Blue upgrade, please
go to your Hangar page
and see if the Advocacy Tools are listed on there. Report back either way so we can see if everyone has them yet.
Thanks for your help Citizens!
Edit: Answered here:
https://forums.robertsspaceindustries.com/discussion/comment/4463515/#Comment_4463515