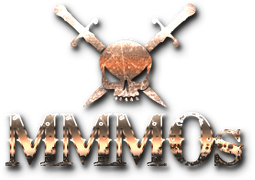 Member Since []
Any one can clarify what this is? I bought just super hornet and I see in weekend warrior pack you have it. It this will gave you advantage in fight or what?

"This package includes a Model II Arclight sidearm, the signature weapon of Vid-Star Kyle Fenris, not otherwise available in the Voyager Direct shop." - this information do not tell a lot.
127 views.
0 replies.
Posted by

Unknown

3 years ago Aug 27, 2:52 pm
It is a laser pistol, for FPS, which will be with limited availability within the PU of star citizen.