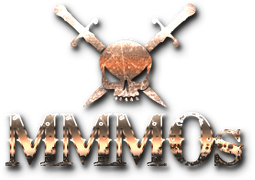 Member Since []
Scimitar just won the poll on SC forums.
Its important to look great while torching stuff!
Yeah, I made the font bigger cause it really just takes 2 sentences. To balance it out, I'm making this smaller :p
Fact is, I don't even like the name of the 'Redeemer' let alone the ship. The interior is good, but I don't want to be caught dead in it.
Since its already won the vote over the other ships in another thread, I'll just put a poll about modalities :)