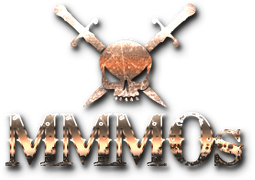 Member Since []
I'm a huge fan of both the Hornet and Gladius designs but I was having a discussion with my friend who called the Gladius 'worthless'. It's weaker than the Hornet with far fewer and smaller guns, the Hornet is the defacto 'space superiority fighter' and the Gladius is just an old, outdated model.

Can someone explain to me what advantage the Gladius would have over the hornet? Price-wise, it seems to be on par with the basic hornet.. which has a larger powerplant, way more guns, is tougher and heavier... unless I'm missing something?
127 views.
1 replies.
Posted by

Unknown

2 years ago Feb 26, 3:15 pm
One word: Manuvering.
The gladius is fast, nimble, and squirrely. A well trained pilot can take a gladius and turn it into a lethal competetor. Heck, I can take down a supper hornet with a P-52 simply by virture of making myself imposible to hit. The gladius is the same way. The pilot must use the "brains-over-brawl" to win. Once you master that, you will be a force to be recond with in any ship.
127 views.
0 replies.
Posted by

Unknown

2 years ago Feb 26, 3:18 pm
Oh yea, and if you ever want to test that theory, I'm thehedgehogpro on Star Citizen. See you guys in the 'verse!