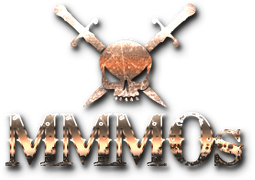 Member Since []
I don't understand how this game could take so dam long to download, why is this happening?
I can download games like battlefield 4 etc...in 10-20minutes but this, a 19gb game takes 14-20 HOURS !?!?!?!
I just payed 35$ to play a beta??? and now I have to deal with this?
...and yes I did change all my advanced settings to Unlimited and HTTP+P2P....can a dev explain this to me?
If it matters, I'm in Vancouver, Canada
http://www.speedtest.net/my-result/3849392219
127 views.
0 replies.
Posted by

Unknown

3 years ago Mar 30, 1:17 pm
i am having the same problem, i tried using vpn, it made it a little bit better. thats all i have to say i guess
127 views.
0 replies.
Posted by

Unknown

3 years ago Feb 24, 12:47 pm