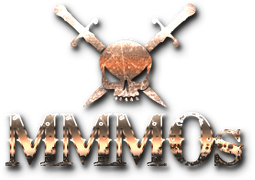 Member Since []
Hi Guys,
actually I am going to build up my own SC Gaming Chair.
It´s just the first Version so I might add up a foot rest with Rudder Pedals and some additional Gear.
Also next Version would have some nicer frame and possibly a hardcover around.
Also tried out to make a new Stick Design and combined it with the Saitek Throttle.
What do you think???
127 views.
0 replies.
Posted by

Unknown

3 years ago Oct 26, 5:24 pm
Looks good but as with many setups I feel the screens are too far from the chair. Maybe bring the screen in closer if you can. But very nice design